MRP / ERP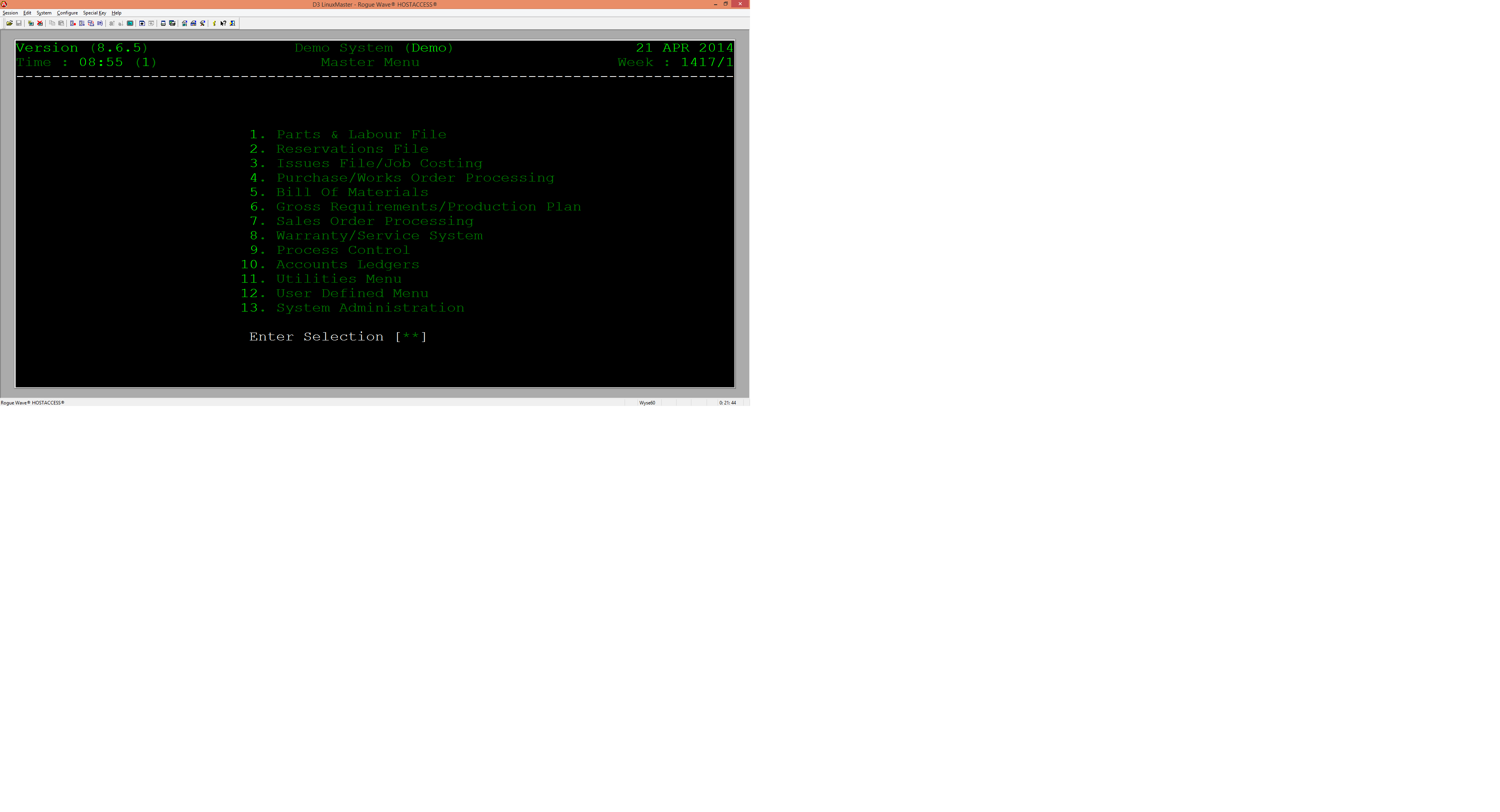 Welcome to MRP Systems.
Thank you for taking time to look at our company. On the following pages you will see why MRP Systems has been in existence for nearly 30 years, supplying Manufacturing & Distribution applications nationwide. Our methodical approach to understanding your manufacturing needs makes us stand out from the crowd. Unlike many MRP / ERP systems in the marketplace today, we are truly a UK based firm, we are the authors of the application and can therefore tailor to suit very easily. .
Key Features and Benefits

Complete Application
The MRP application is supplied "complete". There are no extra modules to bolt-on, which in turn incurs hidden costs. The client simply turns off those areas that are not required

Full Integrated
All aspects of Manufacturing & Distribution are fully integrated. no batch processing, overnight runs, everything is real-time.

Experience
All staff have in-depth knowledge of the Manufacturing & Distribution industries, having come from that industry themselves.

UK Company
Application is written, supported by the "authors". A UK based company since 1986. No 3rd party involvement, or having to wait at least 24 hours for support from the USA